TRANSFER YOUR MONEY EVERYWHERE IN THE WORLD
Send and receive money
Our platform allows you to transfer money very easily and directly online.You can send and receive money from abroad in any currency you want.
Buy luxury goods form abroad
From our online platform of currency exchange, you can buy luxury goods (artworks, cars, furniture, yachts, jewellery, etc.) everywhere in the world. You can transfer money very simply in the currency you want and shop with complete piece of mind.
Don't depend on your bank to move abroad
You have to rent a flat or a house in a new country? Very often you will be asked to pay 6 months in advance and other expenses (reference fees, checking fees, security deposit, etc.). If you don't have a bank account in the country you are moving in, you could struggle to pay on time. By using the currency exchange online platform of GAAM Transfer you don't have to wait to pay your renting expenses. Your money is available fast so you can move when you need.
Buy, sell and invest in properties
Whether you have sold a property abroad and you want to get this money in an other currency or you would like to buy a property or to invest in buy-to-let, transfer your money easily with GAAM Transfer. In our currency exchange platform, you have your money in the currency you want without delay.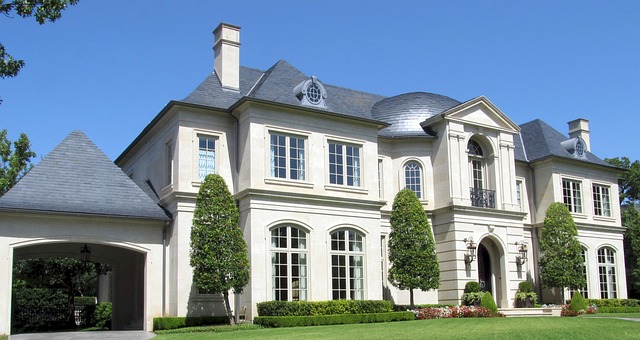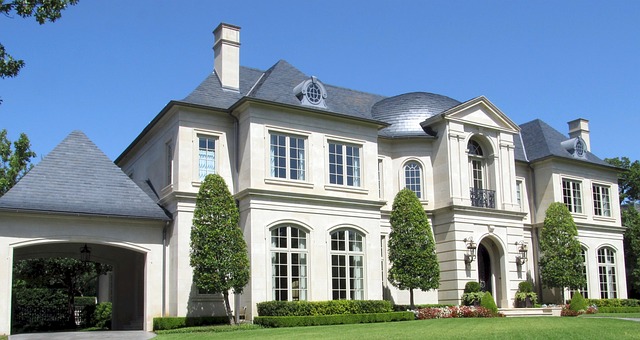 Study abroad at a lower cost
Going abroad to study or for an internship is a real opportunity but it could also cost a lot of money. Between school fees, rent for a flat, transportation, food and hangouts, the budget can increase quickly specially if the exchange rate you get your money is very high with your usual bank. Unlike banks, GAAM Transfer gives you an unparalleled transparency about the exchange rate. You will save money only on the rate of transfer.
Make regular payments
Our service is perfect for all your regular payments in an other currency (mortgage payments, receive salaries, pay rents)